X-Therma is on a mission to improve patient outcomes by providing preservation without compromise. Together we can ensure a world where we have Time.
Our work is truly cross disciplinary bringing together a multitude of disciplines including biology, chemistry, and engineering.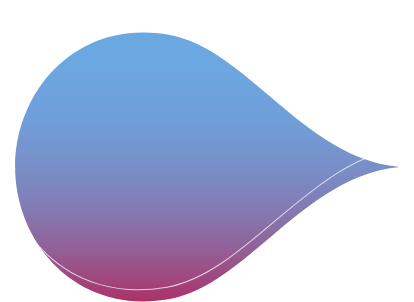 There's a million and one reasons we enjoy working at X-Therma.
Here's a few…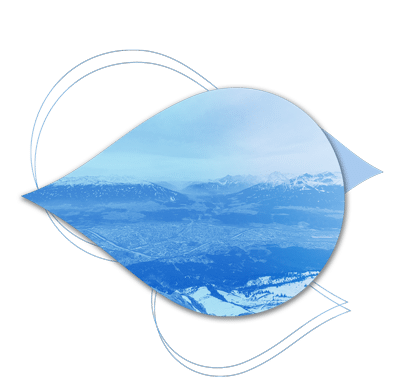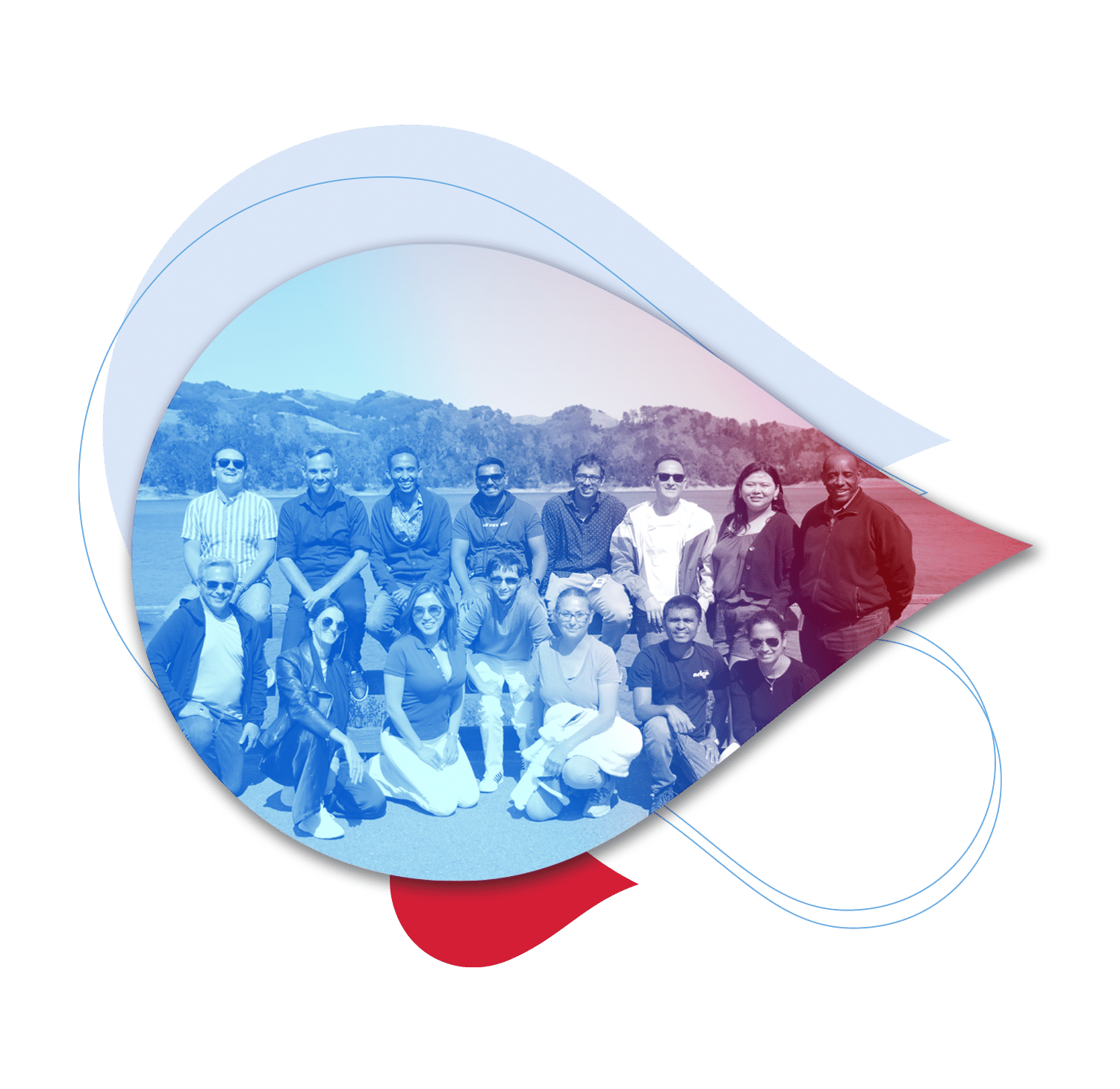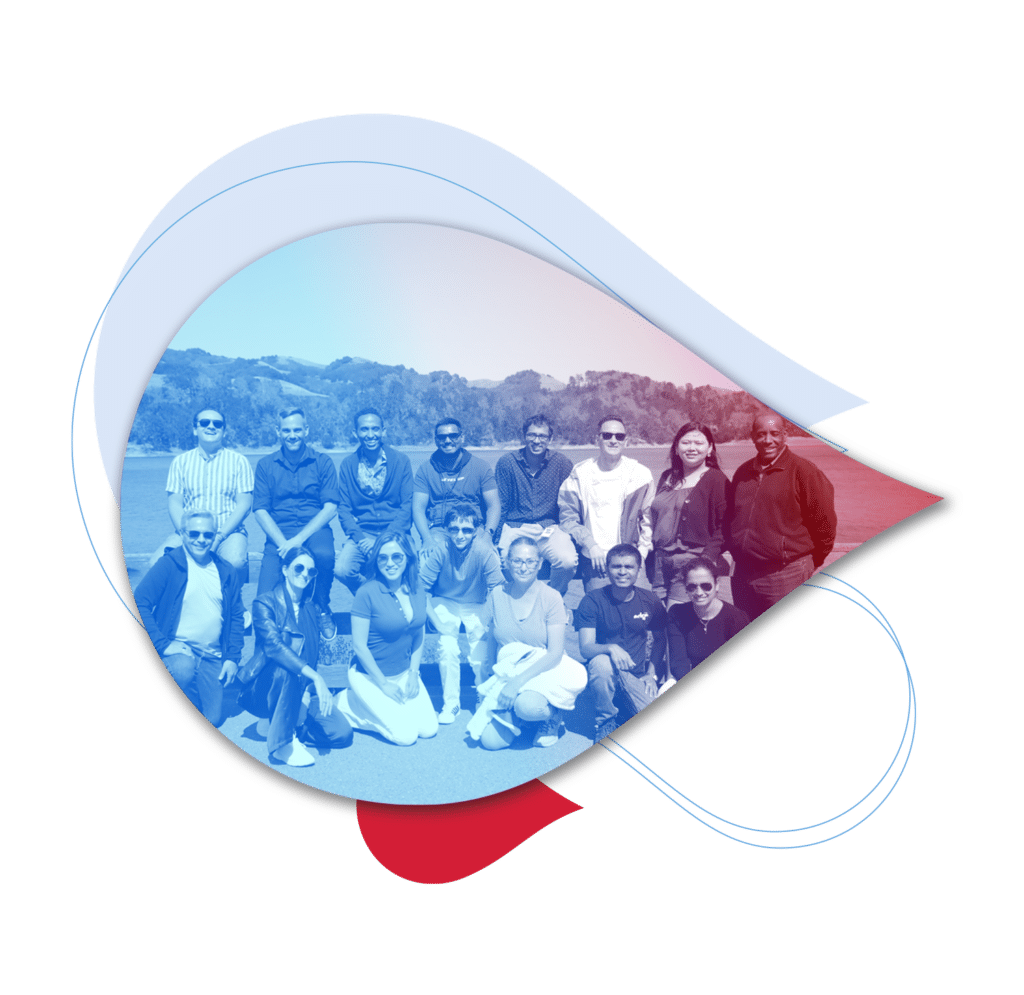 We're racing against time. Are you up for the challenge?