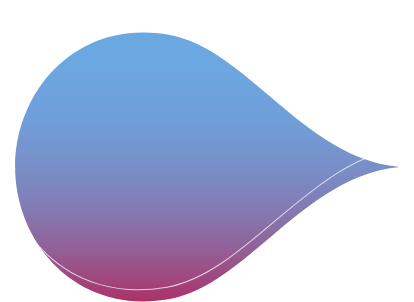 A Biopreservation Platform Without Compromise
X-Therma enables the robust preservation of cells, tissues, organs, and other biologics by leveraging our proprietary peptoid. The peptoid inhibits lethal ice crystals, allowing long-term sub-zero storage of biological materials while maintaining unparalleled functionality and viability. 
Out products are chemically defined, as well as DMSO-free, serum-free, and protein-free.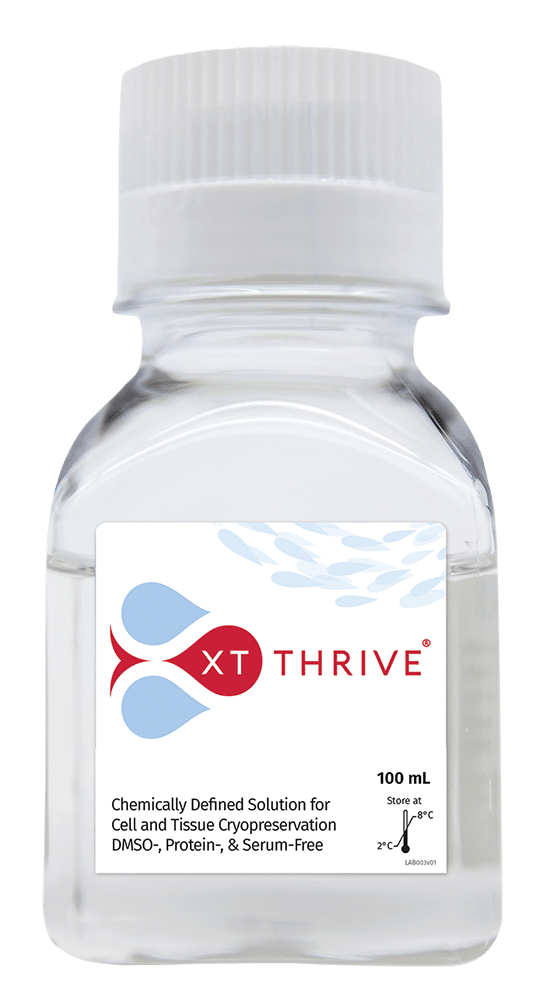 Chemically Defined Safe & Effective Cryopreservation
XT-Thrive® is a DMSO-free, serum-free, protein-free, and chemically defined cryopreservation media for the preservation of mammalian cells at ultra-low temperatures (-70° C to -196° C). It is a non-toxic & hyper-effective alternative to DMSO and serum products. It is plug and play for cell & tissue manufacturing processes.
YOU NOW HAVE THE TIME WITH
XT-ViVo® is a non-toxic, serum- and protein-free, completely defined organ preservation solution. It consists of fully synthetic biomimetics of antifreeze proteins found in nature and bypasses the drawbacks of toxic molecules. This solution prevents damaging ice crystal formation during organ preservation at subzero temperature while supporting reduced metabolism and ischemic damage.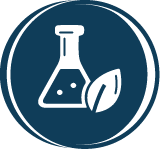 NON-TOXIC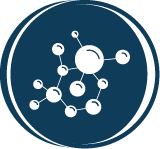 ICE-FREE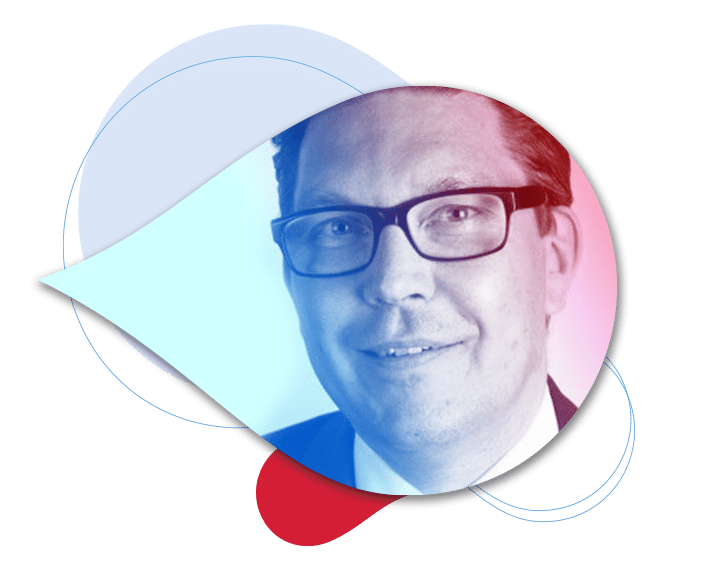 "No additional steps or equipment were needed. I used exactly the same methods as in clinical kidney transplantation."
— Gerald Brandacher, MD, FAST; VP of Research and Scientific Director, Johns Hopkins Reconstructive Transplantation Program
TimeSeal® Smart Sensored Organ Transporter
TimeSeal® is a smart, portable, and easy-to-use transporter to safely and consistently transport organs. With its smart sensor technology, the organ can be tracked during transport with optimum temperature stability. TimeSeal® maintains functionality and viability for organs and for a wide range of therapeutic needs. TimeSeal® doesn't need any external power, perfusion, oxygen, or blood to keep the organs and tissues alive.
Effective. Controlled. Simple.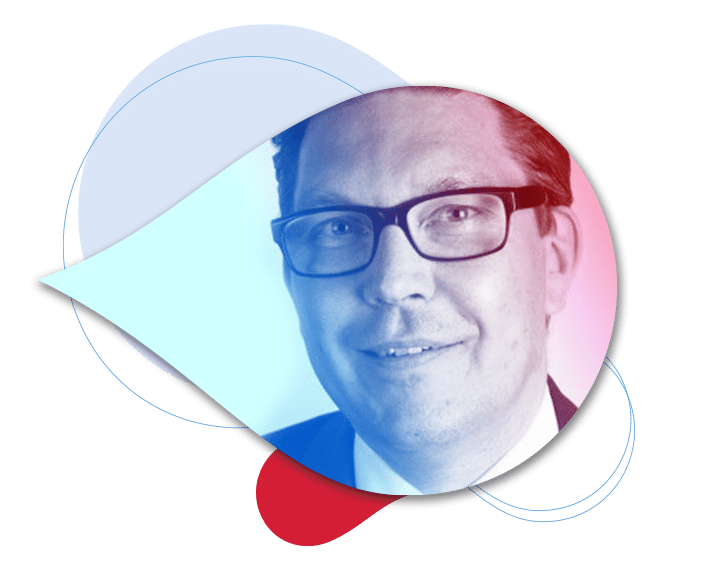 "No additional steps or equipment were needed. I used exactly the same methods as in clinical kidney transplantation."
— Gerald Brandacher, MD, FAST; VP of Research and Scientific Director, Johns Hopkins Reconstructive Transplantation Program
Simple transplant workflow