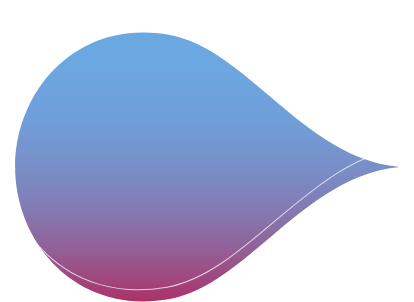 A Biopreservation Platform Without Compromise
X-Therma enables the robust preservation of cells, tissues, organs, and other biologics by leveraging our proprietary peptoid. The peptoid inhibits lethal ice crystals, allowing long-term sub-zero storage of biological materials while maintaining unparalleled functionality and viability. 
Out products are chemically defined, as well as DMSO-free, serum-free, and protein-free.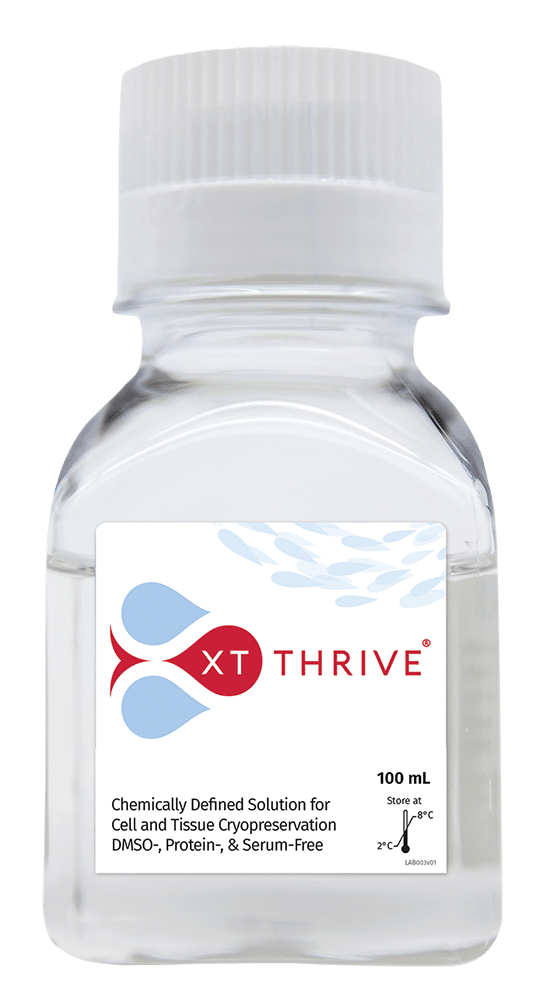 XT-Thrive®
Chemically Defined Safe & Effective Cryopreservation
XT-Thrive® is a DMSO-free, serum-free, protein-free, and chemically defined cryopreservation media for the preservation of mammalian cells at ultra-low temperatures (-70° C to -196° C). It is a non-toxic & hyper-effective alternative to DMSO and serum products. It is plug and play for cell & tissue manufacturing processes.
XT-ViVo®
Organ and Tissue Preservation Solution
XT-ViVo® is a novel subzero preservation solution that will enable safe long-term ice-free storage and transport for tissues and organs. XT-ViVo® has been designated as a Breakthrough Device by the FDA.
TimeSeal®
Organ and tissue transport device
TimeSeal® is a passively cooled device for subzero organ and tissue transport. TimeSeal® does not alter the current organ procurement process or the peri-transplant workflow. Its ease of use is a significant advantage for use in the operating room as an unparalleled solution that can extend organ life.