Join the Race Against Time
At X-Therma you will have an opportunity to collaborate with some incredible people. We are all united by a shared passion for using our unique superpowers to help improve patient outcomes. The advances we are making in biopreservation can have a tremendous effect on people's lives — and that keeps us going.
We believe great people make a great company! We come from a diverse range of backgrounds which leads to a collaborative, yet fast-paced, environment that inspires us to create, learn, think, and challenge each other every day.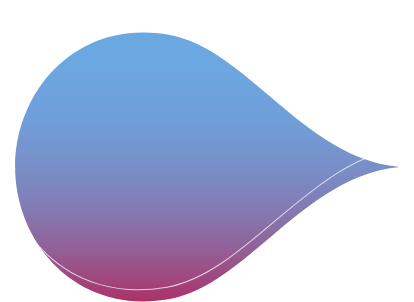 At X-Therma we dream big, and our goal is to impact biopreservation on a global scale. One thing is clear, a global problem requires a global team. Our team comes from 5 continents and more than 20 countries around the world. We enjoy learning about each other's food, culture, and unique perspectives. 
Where does your heart call home?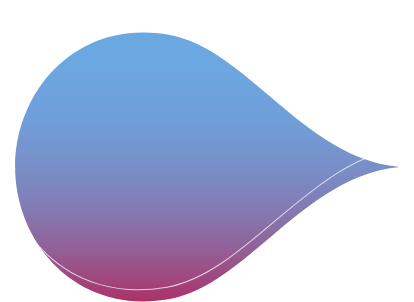 They guide us day-to-day and are at the heart of every decision we make.
Dream
Go big or go home. We never say never.
Excellence
We take on touch challenges and put our best foot forward. (Yes, even those of us with two left feet.)
Perseverance
Just keep swimming.
Integrity
We do the right thing, especially when no one is watching.
Respect
Treat others the way they want to be treated.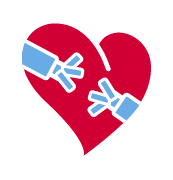 Support
Teamwork makes the dream work. We're there for each other.
If X-Therma sounds like the place for you, what are you waiting for?