We believe in investing in people and building meaningful relationships
People are the heart and soul of X-Therma. Without our team we would not be able to make strides towards accomplishing our goals. This is why we invest in people and equip them with the tools and skills they need to grow and take on bigger challenges.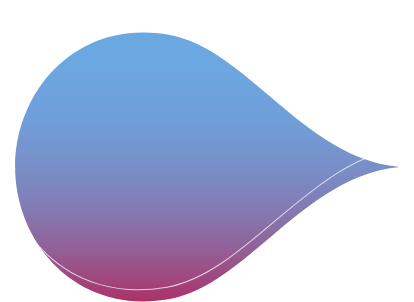 We're excited that you're applying to X-Therma, and we can't wait to learn more about you. 
Open Positions in Innsbruck | Austria | Europe